Discover more from Tugboat for Today
Photos and News Summaries by David F Watson
Favorites September 19th 2022
Looks like the United States has stepped in to broker peace talks between Armenia and Azerbaijan, now that Russia is too preoccupied to keep them from fighting. Now we just need to do the same for Kyrgyzstan and Tajikistan. While we're on the subject, the US appears to have stopped Turkish Banks from helping folks evade sanctions on Russia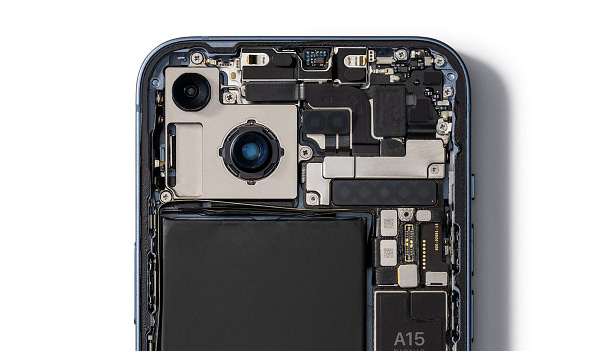 Pleasant surprise that Apple has improved reparability, not sure what to make of the fact that it's only the new base iPhone 14, not the iPhone 14 Pro that has this new more-reparable design.
Very cool! Hopefully this comes to California soon! I remain very excited about single staircase buildings!
Maybe it's not that surprising that exposure to other cultures makes you more tolerant of them, but it's good to see that it can work. One person pointed out that the EU has a student exchange program that has helped knit the countries together, especially because a lot of students decide to marry locals. America's Universities sort of function this way internally, Yglesias suggests in jest that we should sponsor more external exchange, so that we can tell foreigners about ice water. (Because they really do seem confused about it)
His starting offer: "70 salesforce tower sized residential buildings, ~5k residents per tower, 350k people." I'm on board with this, "Presidio Walled City"
Other jokes included "not *quite* beyond meat then".