Discover more from Tugboat for Today
Photos and News Summaries by David F Watson
Favorites March 6th 2023
When there's discussion of how some kids are failing to learn to read in elementary school because of ineffective 'whole word' lessons, those kids still go on to middle school.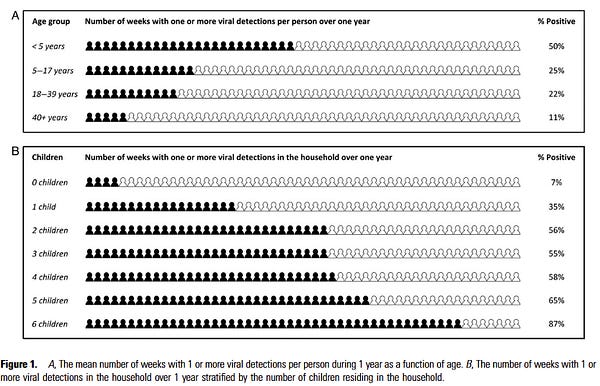 I could really go for the invention and availability of a bunch more vaccines, that would be great.
Find reasons to go places by bike! It's great!
Threads
• Long thread about how Walgreens has decided to stop stocking abortion pills in states where abortion is legal.
• Thread about plans for New York to finally do something about the scaffolding all over their city. Here's another thread discussing the merits of this new plan and how bad the problem is.